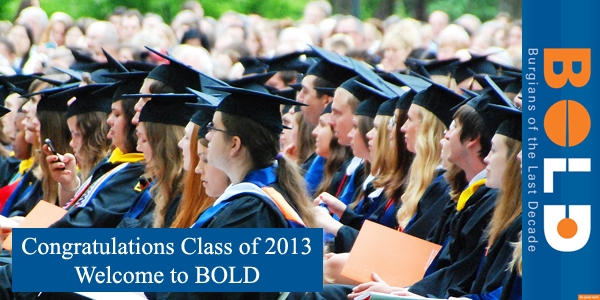 Welcome to the Human Resources Office
The Human Resources Office is committed to providing the best possible service to the Gettysburg College community. We are committed to supporting the mission of the college by: serving, educating and empowering our prospective, current and former college community members. During all interactions, individual needs are respected.
Gettysburg College has been named one of the "2011 Great Colleges to Work For" by The Chronicle of Higher Education. Gettysburg was recognized for its programs that encourage employee wellness, maternity and paternity-leave benefits, on-campus childcare center, and collegial atmosphere between faculty and staff.
For the ninth consecutive year, Gettysburg College has been named one of the top 50 Best Places to Work In Pennsylvania. We are officially ranked #30.